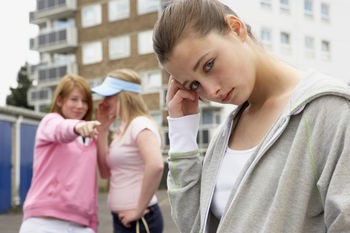 We are currently studying the cognitive aspects of social anxiety disorder ranging from deficits in Theory of Mind to attentional biases for threat and their correction via computerized Attention Bias Modification (ABM) interventions.  We have been testing the efficacy of experimental ABM interventions in our lab, and as a smartphone app.
Related Articles:
Hezel, D. M., & McNally, R. J. (2014). Theory of mind impairments in social anxiety disorder. Behavior Therapy, 45, 530-540.
McNally, R. J., Enock, P. M., Tsai, C., & Tousian, M. (2013).  Attention bias modification for reducing speech anxiety.  Behaviour Research and Therapy, 51, 882-888.
Heeren, A.,  Mogoase, C., McNally, R. J.,  Schmitz, A., & Philippot, P.  (2015).  Does attention bias modification improve attentional control? A double-blind randomized experiment with individuals with social anxiety disorder. Journal of Anxiety Disorders, 29, 35-42.